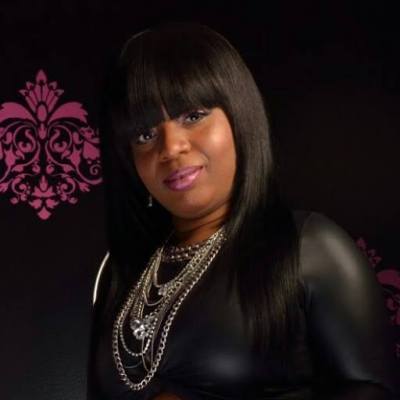 Tisha

 began her career as a Stylist 14 years ago and holds a cosmetology license in both Indiana and Illinois. Following receiving her education at Capri (Pivot Point Affiliated) Beauty College in Chicago, Illinois, she started her own online virgin hair company, Xalting Xtensions on June 30th, 2013.
After always aspiring to become a salon owner, she opened up Xalting Xtensions Hair Salon only a year later, August 31st, 2014.
Specializing in total hair care, there is nothing Tisha can't do! She receives great satisfaction through utilizing her creativity to help her clients feel and look their very best!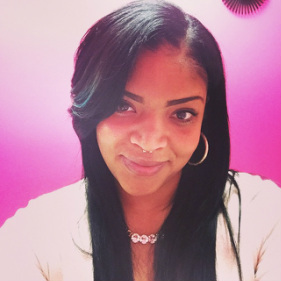 Taryn   has had a passion for the hair and beauty industry most of her life, and has been a licensed stylist for more than 7 years. Within that time, she has mastered a wide range of hair techniques – including natural hair, cutting, updo's, coloring, and different extension techniques, as well.

Taryn uses a wide range of hair products including Essations, Affirm, Design Essentials and Matrix, Pravanna and Chi coloring products. She believes in continual education and strives to stay at the forefront of her field with her knowledge of new products and services available, in order to provide excellent service to her clientele. She strives to stay updated on all the latest trends so that she can give you the look you want.
Additionally, Taryn places high value on listening to her clients, understanding their needs and respecting their hair....and she strives for unlimited creativity! In her spare time, she enjoys working on different style teams and participating in hair shows.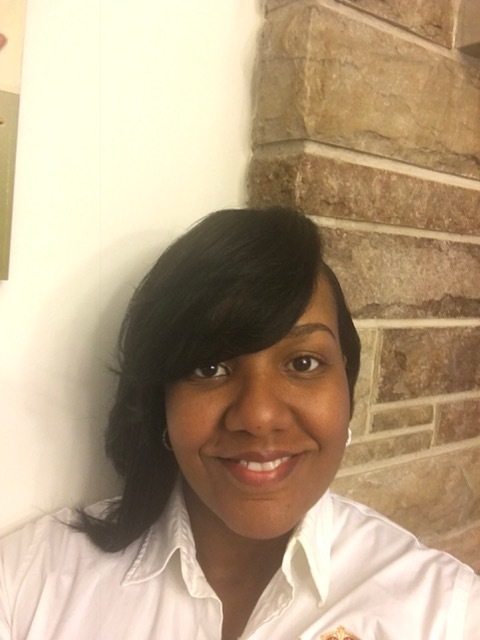 Valencia Ware  developed a love for hairstyling at a very young age and over the years.  She become very passionate about her career.  Valencia has been keeping her clients happy and their hair healthy for over 17 years.  She  also has had the pleasure of working in other states such as Alabama and Georgia, which gave her a greater outlook on taking her career to new heights.  Her love for razor cutting and hair coloring came after receiving my instructors license from Excel Academy of Cosmetology.  Being an instructor she is eager to teach but hairstyling is her first love.  Having received many awards in creative hairstyling, Valencia looks forward to giving her clients a new look that fits their personality.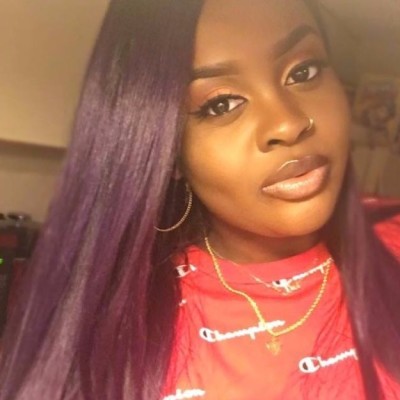 Bri West is a passionate hairstylist and makeup artist who has been working professionally since 2014.  Bri specializes in a variety of braiding techniques, natural hair, extensions, and full face makeovers. She prides herself in making sure that her clients don't just look good but also possess healthy hair and skin. She often works special events such as weddings, proms, and photo shoots. Bri continues to study the latest trends and takes classes as needed to develop new techniques. Bri West takes pride in ensuring that her clients are completely satisfied after each service.